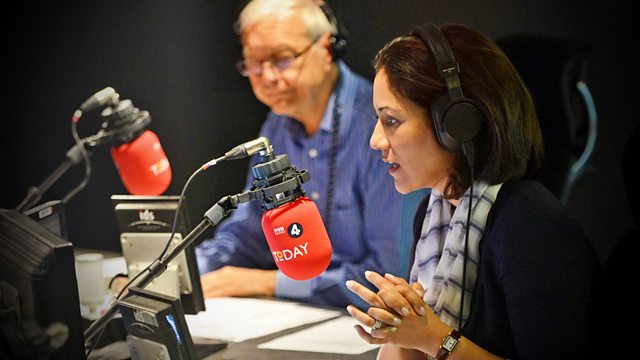 17/03/2011
Morning news and current affairs with John Humphrys and Justin Webb, including:
07:44 Some 4,600 thoroughbred horses were sent for slaughter in Ireland last year.
08:10 Has the international community left it too late to intervene in Libya?
08:55 Does science have the answers to the big questions about the meaning of life?
Last on