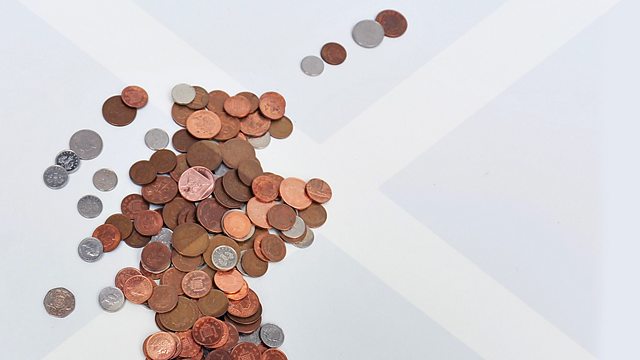 20/03/2011
In this week's programme Business Scotland hears from Bob Keillor, the oilman who sold his company to Wood Group. Ahead of the budget at Westminster, he's got strong opinions about how to get the economy moving.
With the census coming up, we're also looking at the rapid advances in using data for marketing and how social websites are changing the way data is collected.
Douglas Fraser talks to Bruno Rost of Experian. It's a £1.7 billion business with more than 12,000 staff, across 32 countries, it specialises in gathering and processing data.
Last on
BBC News: Business Scotland