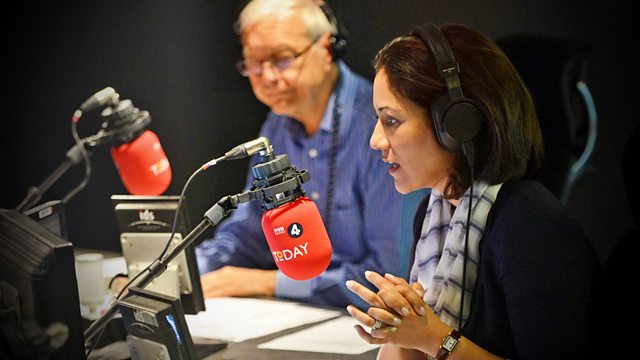 16/03/2011
Morning news and current affairs with Sarah Montague in London and James Naughtie in Tokyo, including:
07:30 Are Colonel Gaddafi's forces preparing to attack the main rebel stronghold of Benghazi?
07:50 Is Basildon Council right to spend £8m to clear the largest travellers' site in the country?
08:10 James Naughtie reports on the aftermath of Japan's earthquake.
Last on