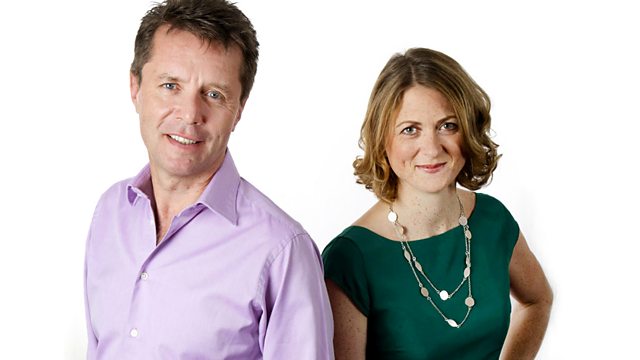 18/03/2011
Nicky Campbell and Shelagh Fogarty with all the day's news and sport - including analysis of the United Nations decision to authorise military action against Colonel Gaddafi from Britain's former ambassador to the United Nations and ex First Sealord.
In the final hour, a gripping interview with actor Trevor Williams, who agreed to be waterboarded for the new Ken Loach film Route Irish. He tells Nicky he decided to allow himself to undergo 'simulated drowning' for real, for the sake of authenticity.
And Freddie Flintoff reflects on another dramatic escape for England's cricketers at the World Cup.
Last on