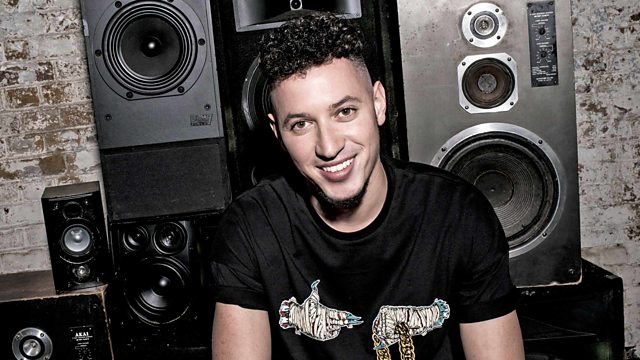 DJ Nicholas Not So Bright!
Chris Moyles was challenged earlier during the week for Comic Relief to name all the DJs from 1Xtra. He was convinced Nick Bright was not a DJ but an engineer. The Chris Moyles Par has lead Nick Bright to think of other names he could go by. You guys got involved and sent suggestions such as DJ Nicholas and DJ Nick Bright Right. He'll keep you posted on the names he may use.
Agent Bright got his Shakespeare swagger on and was challenged by the Phat Controller to rap Shakespeare poetry over Notorious B.I,G's Hypnotize You. You guys were the judges and decided whether it was a pass with flying colours or an epic fail. Have a listen back to find out whether you thought Nick should just stick to his day job.
Plus Ex Heartless Crew member Mighty Moe is this week's Shut Up and Listen with his certified banger 'Dangerous'.
Last on