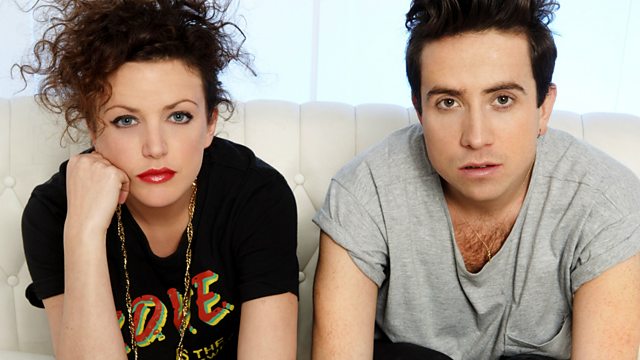 20/03/2011
The weekend may be coming to a close but Nick and Annie help out with...em... 'advice' on Peaceful Ponderings.
We speak to Ellie who is our Musical Show Off and introduces us to French girl group The Plasticines.
And for some reason we end up talking a lot about potatoes?!