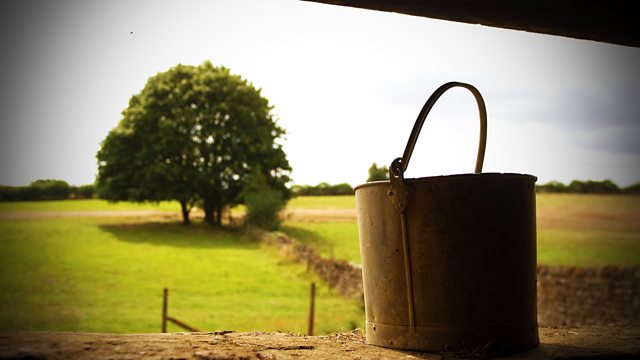 17/03/2011
Kathy bumps into Jolene and thanks her for taking Jamie out last night. Jolene mentions that Jamie left his jacket in the car, so Kathy rings Jamie and tells him to pick it up when he gets off the school bus.
Kenton can't concentrate on anything while he waits for news of Elizabeth's operation, so he goes to see Jolene. She hugs and kisses him but pulls away sharply as Jamie barges in unexpectedly. They try to convince each other that Jamie didn't see anything.
Elizabeth's sleepy but relieved that the operation went well. She tells Kenton that she should be home tomorrow. She can't drive for six months though.
Jamie arrives home in a right strop but Kathy can't stop - she's off to work. Jamie's still in a mood when Kathy gets back. She tries to talk to him but he's not having it. Eventually he blurts out that Kenton's with Jolene, angrily asking if Kathy knew about this. Kathy calmly tells him that whether she did or didn't know, they clearly can't talk about it now. She leaves his room, shutting the door behind him.
Last on