FURTHER READING

A. B. Cobban, 'English University Life in the Middle Ages' (London, 1999)

A. B. Cobban, 'The Medieval Universities: Their Development and Organisation' (London, 1975)

H. de Ridder-Symoens (ed.), 'A History of the University in Europe I: Universities in the Middle Ages' (Cambridge, 1992)

J. Le Goff, 'Intellectuals in the Middle Ages' (tr. Oxford, 1993)

O. Pedersen, 'The First Universities: Studium Generale and the Origins of University Education in Europe' (tr. Cambridge, 1997)

J. Verger, 'Men of Learning in Europe at the End of the Middle Ages' (Notre Dame, In., 2000)

S. C. Ferruolo, 'The Origins of the University: The Schools of Paris and their Critics, 1100-1215' (Stanford, 1985)

L. Thorndike, 'University Records and Life in the Middle Ages' (New York, 1944)

I. P. Wei, "From twelfth-century schools to thirteenth-century universities: the disappearance of biographical and autobiographical representations of scholars", 'Speculum' 86 (2011), pp. 42-78
Featured in...
Historical themes, events and key individuals from Akhenaten to Xenophon.

Browse the Medieval era within the In Our Time archive.
In Our Time Downloads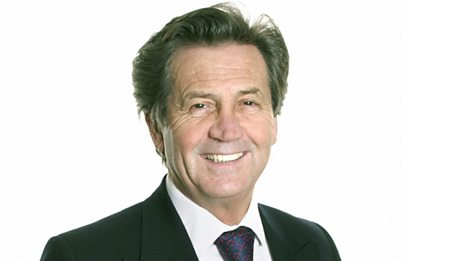 Every episode of In Our Time - available to download to listen to when & where you want.