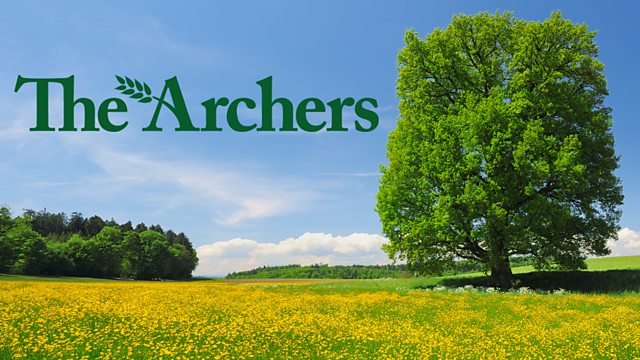 16/03/2011
Jamie, Fallon and Jolene are in high spirits after their outing to the cinema
Lilian tells Jolene that she's arranged to view No 3 The Green. Jolene's pleased to hear business is going well.
Borchester Market Development meet to approve the amended plans. Brian also seeks the board's approval to interview for a site manager. Lilian suggests someone has already been appointed, citing one of the names that Brian fed as bait. Brian refutes her claim and now knows that Andrew Smith is the mole.
Brian tells Jennifer that he's confronted Andrew and his resignation is on its way.
Jill admits to Jennifer that she's apprehensive about Elizabeth's operation. Jill has a quiet word with Freddie and he opens up to her. He doesn't think Elizabeth would have ended up in hospital if he hadn't told her he hated her for letting Topper go. Jill assures him that's not true, and once Elizabeth's home she'll be better than she ever was. Jill tells him that Topper is in livery at Shula's stables so he can visit whenever he likes. Freddie just hopes Elizabeth will be all right tomorrow. Jill's sure she will be.
Last on