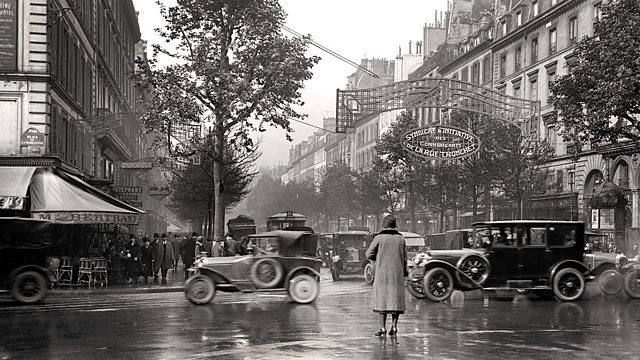 A disappearance, and an arrival
3/5 Paula McLain's fictional memoir set in Paris in the 1920s is told by Hadley, Ernest Hemingway's first wife. The couple have now spent over a year in Paris, and have become friends with the circle of expatriate writers and artists who have made the city their home. Their love for each other has already been tested by Hemingway's single-minded ambition, and now Hadley has to tell him that she's lost a suitcase containing his entire work to date. As if that isn't bad enough, not long afterwards she has an even more unsettling piece of news for him.
Adapted by Sheila Yeger. Directed by Sara Davies
Hadley: Laurel Lefkow
Hemingway: Julian Ovenden
Ezra Pound: Martin Reeve
Gertrude Stein: Kim Hicks
Scott Fitzgerald: Gerard Cooke
Zelda Fitzgerald: Susannah Hampton
Pauline Pfeifer: Jennifer Lee Jellicorse.
Last on