Dee Dee Bridgewater

The jazz singer Dee Dee Bridgewater has won both Tony and Grammy Awards. With a career spanning forty years, she is as well known for her musical ventures as for her jazz. Her most recent album 'Eleanora Fagan: to Billie with Love' has just won a Grammy. Dee Dee joins Jane to talk about why Billie Holiday is such an important influence on her life, and why it is important to defend what she calls 'personalised jazz'.

Dee Dee Bridgewater is performing at Ronnie Scotts from the 14th to 18th March

Dee Dee Bridgewater

Dr Francesca Stravrakopoulou – Bible's Buried Treasure

The Biblical scholar Dr Francesca Stavrakopoulou from the University of Exeter presents a new television series starting this week called 'Bible's Buried Secrets' The series examines how recent archaeological discoveries are changing the way people interpret stories from the Bible, and how these in turn effect our understanding of the legacy of Judaism and Christianity. In one of the programmes she argues that God had a wife, the goddess Asherah, in another that Eve was "unfairly maligned as the troublesome wife who brought about the Fall" by male biblical writers. Jane talks to Francesca about her interpretations of the Bible and the archaeological evidence to support them.

Bibles Buried Secrets is broadcast on BBC 2 at 9pm.

Women in Business: Delegating and trusting others

As part of our Women in Business series we take a look at the necessity of delegating and trusting others. When you've nurtured a business singlehandedly from scratch, how easy is to let go and free up some of your control to others? Jane talks to Veuve Cliquot 2010 Business Woman of the Year, Laura Tenison, Managing Director of JoJo Maman Bébé, and Helen Culshaw, Director of Ascendancy Internet Marketing.

Advocates and children in care

Are we letting down the most vulnerable children in society? Calls to the ChildLine service from children in care have risen by 32% over the last five years. The latest figures for the number of children in residential or foster care in the UK stands at over 83,000 and continue to increase. Would the introduction of advocates for every looked after child help? Jane is joined by Sue Minto, Head of ChildLine and Matt Dunkley, Director of Children's Services in East Sussex and Vice President of the Association of Directors of Children's Services.
Woman's Hour Power List 2014 – Game Changers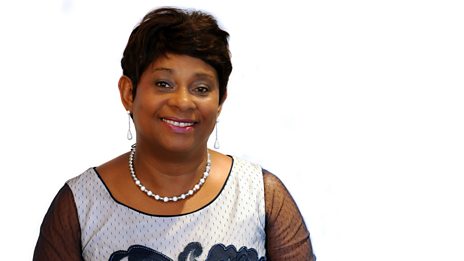 Doreen Lawrence is named number one game changer.
Woman's Hour Takeover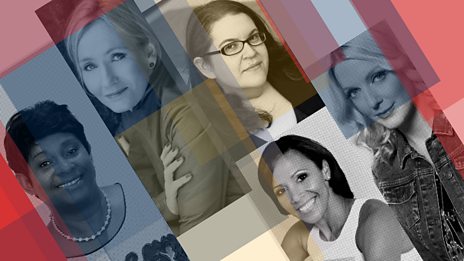 Five remarkable women take over Woman's Hour for one week.
Podcasts
Discover cooking techniques and tips to help you perfect your cooking know-how. Jenni Murray and…

Which ten women in the UK have done most to game-change the way power operates in the UK, whether in…

Woman's Hour brings you the big celebrity names and leading women in the news, with subjects ranging…