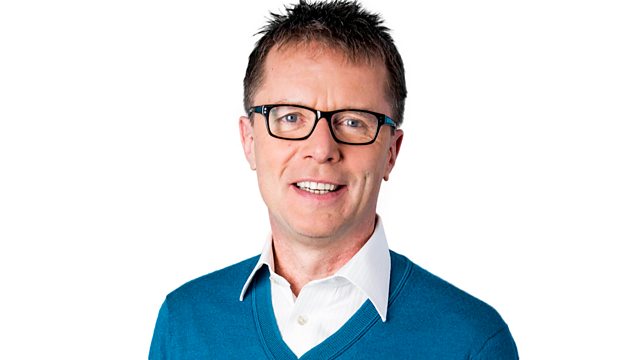 Is nuclear energy just too risky?
Nicky Campbell takes your calls on the day's big story.
There's been a second explosion at a nuclear power plant in Japan. Tens of thousands of people have been evacuated from the area around the Fukishima plant and at least 22 people are now said to be being treated for the effects of exposure to radiation.
However, new reactors are being built in France and Finland, and a new generation of atomic power stations are planned for the United Kingdom to replace the 19 already in operation.
And human error at Chernobyl 25 years ago, and the natural disaster in Japan, demonstrate the precarious nature of atomic energy.
So is it just too risky?
Last on