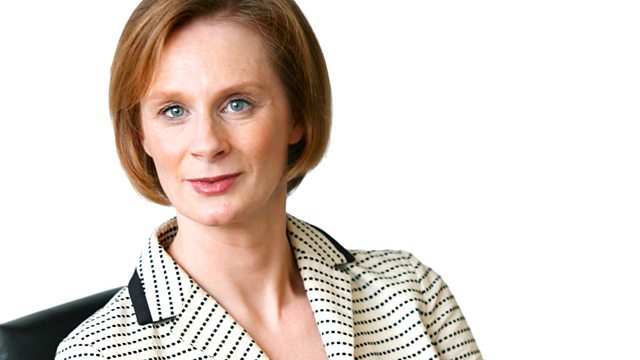 Italy 150th Anniversary of Unification Special
Anne McElvoy discusses the state of Italy, as the country marks 150 years of unification. Do the momentous events of 1861 still resonate? And just how united is Silvio Berlusconi's Italy today?
On 17 March 1861, Victor Emmanuel II became the first king of a united Italy, following years of Risorgimento conflicts led by the military commander Giuseppe Garibaldi, Italy's national hero. Turin emerged as the new capital city, followed by Florence and finally Rome.
But what really was the Risorgimento about, and why is there still opposition to the idea of an Italian nation state?
Anne McElvoy is joined by Lucy Riall, Professor of History at Birkbeck College and author of Garibaldi: Invention of a hero; Maurizio Isabella, historian from Queen Mary and author of Risorgimento in Exile; Gaia Servadaio, author and journalist whose books include Rossini, and Women in the Renaissance; and John Foot, UCL Professor, expert on contemporary Italy and writer of A History of Italian Football.
Producer: Timothy Prosser.
Last on