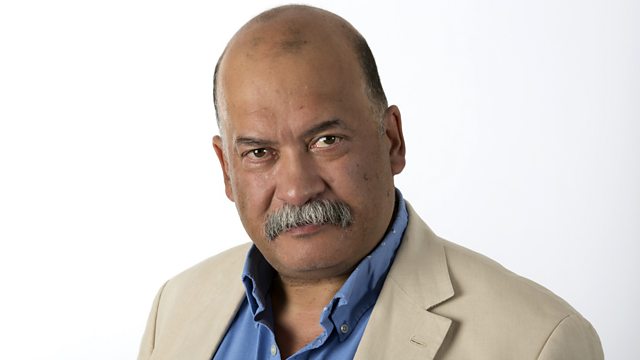 13/03/2011
After talking to delegates and MPs at the Liberal Democrats Spring Conference in Sheffield, John Pienaar assesses the health and happiness of the party in coalition with the Conservatives.
Energy Secretary Chris Huhne tells the programme the party will have to hold its nerve in tough times.
To have a chance of becoming one of John's regular listeners to appear on the show, email johnp@bbc.co.uk, or tweet @JPonpolitics.
Last on