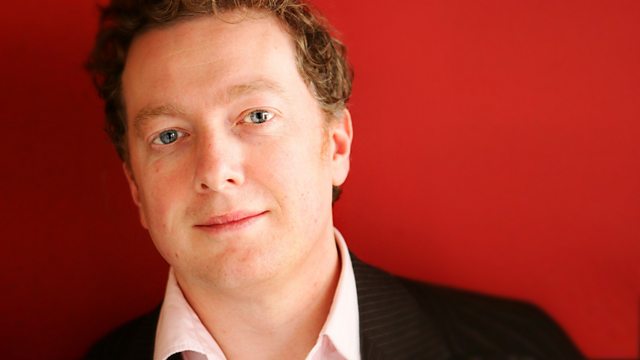 The Eagle, The Bible, In a Forest Dark and Deep, Cities
Matthew Sweet talks to the director Kevin Macdonald, whose new film The Eagle is based on Rosemary Sutcliff's novel The Eagle of the Ninth, a best-selling children's adventure set in Roman Britain.
As a BBC series on the historical truth behind the bible heads for our screens, Matthew and guests including Cambridge lecturer James Aitken and Rabbi Julia Neuberger delve into the secrets of this foundational text.
Susannah Clapp will be reviewing the new play by writer and director Neil Labute, In a Forest Dark and Deep, which stars Matthew Fox and Olivia Williams as sparring siblings.
And Matthew Sweet will be asking if living in a city makes us greener, richer and happier as a new book by Harvard economist Edward Glaeser argues that cities are mankind's greatest achievement.
Producer: Eliane Glaser.
Last on