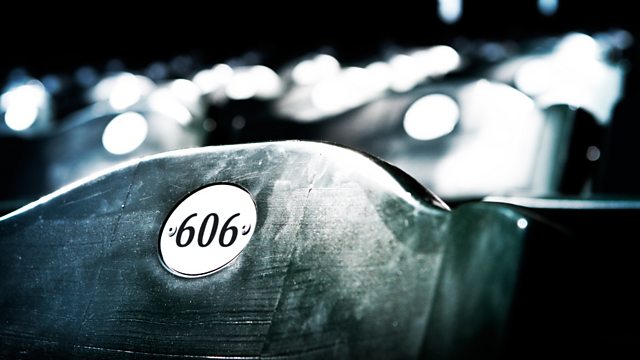 12/03/2011
Robbie Savage and Darren Fletcher take calls from Arsenal fans calling for Arsene Wenger's head as they go out of their third competition in as many weeks, losing 2-0 to Manchester United in the FA Cup.
Celtic and Rangers fans discuss whether the Old Firm should be played behind closed doors.
And Peterborough fans want credit for taking their goal tally to 82 so far this season and moving into third in League One.
Last on