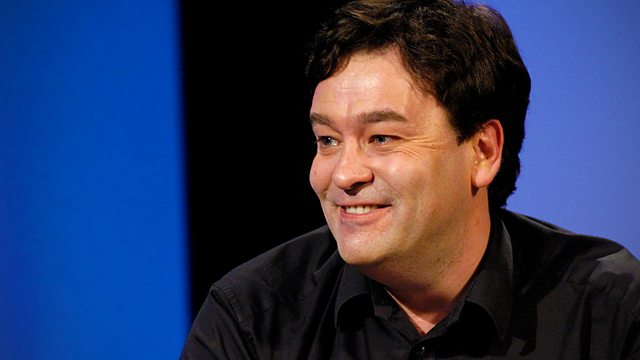 13/03/2011
James Walton makes his selection from the past seven days of BBC Radio
Email: potw@bbc.co.uk or www.bbc.co.uk/radio4/potw
Producer: Kathryn Blennerhassett
In this week's Pick of the Week, you can learn some tricks of the trade from surgeons, teachers, lorry-drivers and spies. There's some powerful personal memories of Martin Luther King; a memorable appearance from one of the few teenage girls in literary history to wear a monocle; and the somehow dismaying news that scientists are now utterly certain about the uncertainty principle. Be warned though: there's also some rather rude comedy from among others, George Formby and Woman's Hour's Jenni Murray.
George Formby - Britain's First Popstar - Radio 2
On the Ropes - Radio 4
Direct Red - Radio 4
The Reunion - Radio 4
Stand Up For Comic Relief - Radio 4
Private Passions - Radio 3
To Miss With Love - Radio 4
Good Show Clarissa - Radio 4
Generation Gap - Radio 4
Black Roses - The Killing of Sophie Lancaster - Radio 4
Soul Music - Radio 4
The Wales Window of Alabama - Radio 4
Midweek - Radio 4
Calibrated Conundrums - Radio 4
Richard Bacon - 5 Live.
Last on