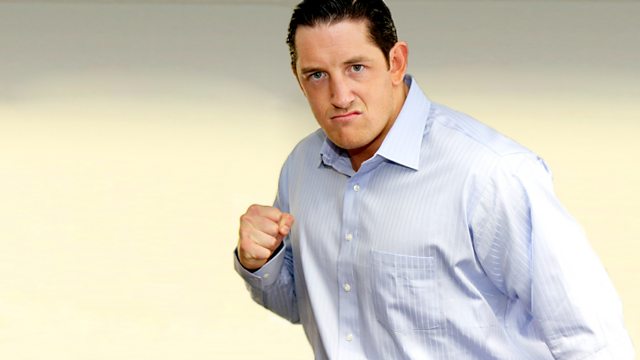 WWE wrestler Wade Barrett talks protein shakes!
Wade Barratt hangs out with Dev and gives him a few tips on how to make it as a pro wrestler. More protein shakes, muscles and how Dev neeed to grow a few inches...
Plus, everyone's favourite, the Maths Question and Radio 1's Quiz of the Week!