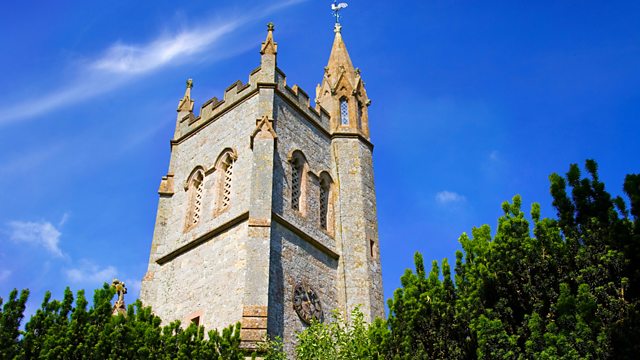 The Unreconciled - Self and Others
Part of our series for Lent live from the chapel of Durham School. Preacher: The Very Rev Michael Sadgrove; Leader: Anna de Lange. Featuring BBC Radio 2 Young Chorister of the Year Liam Jones and the choirs of Durham and Durham Johnston Schools. Music Directors: Roger Muttit and Edwin Holmes. Producer: Stephen Shipley.
In our journey through Lent, we will be looking at issues in Christian reconciliation. Download web resources specially written for the series from the Churches Together in Britain and Ireland website. As we travel towards Easter, we prepare ourselves to meet the ultimate reconciling work - what God has done for us in the crucifixion, death and resurrection of his Son, Jesus Christ. Our service this morning comes from a school community. What can the increasing self awareness of the young as they learn to work together, teach us about 'Ourselves and Others,' as this Lent we prepare to consider The Unreconciled?
Last on