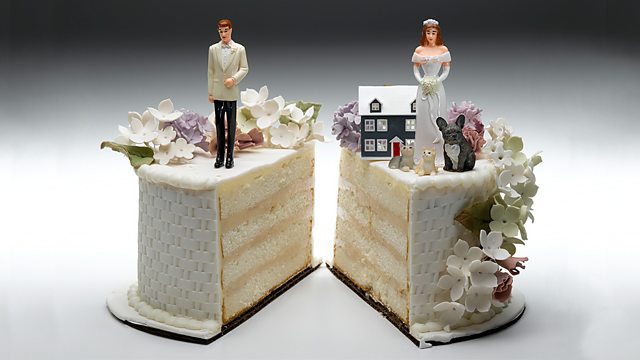 Divorce - British Style
40 years ago, a legal change ushered in one of the most profound and rapid changes in British society. The Divorce Act of 1969 came into force in 1971, introducing the concept of no-fault divorces in England, Wales and Northern Ireland. Scotland followed with its own reform not long after. The results were dramatic. The rate of divorce - which had been around 30,000 a year in the 1960s, rocketed in the first year of the new act to over 110,000. It continued to rise, hitting a high of over 160,000 couples in the mid-80s, before dropping back down as more couples cohabit rather than marry. Still, four out of ten marriages are estimated to end in divorce, and the UK has one of the highest divorce rates in Europe.
Rosie Boycott, herself a veteran of the feminist battles of the 1960s, revisits the personal stories and surprising debates of the 1950s, 60s and 70s documenting and reflecting on the profound social change unleashed by the new divorce legislation.
Producer: Daniel Tetlow.
Last on