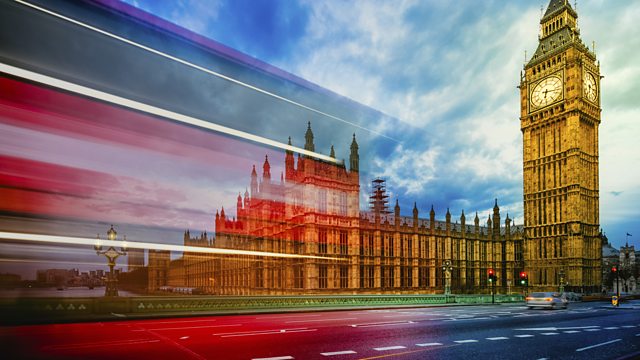 12/03/2011
Listen in pop-out player
George Parker of The Financial Times looks behind the scenes at Westminster.
It's been a tough week for William Hague. Critics claimed the foreign secretary had lost heart after a series of setbacks over Libya. Is that fair? Lord Hurd, a former foreign secretary, and Sir Christopher Meyer, former ambassador to Washington, bring their experience to bear.
The Lib Dem David Laws left a top job in the coalition after questions about his expenses. Now he's reported to be on the verge of a return. Here, he says his party will do better than expected in the forthcoming local elections.
The government wants to hand supervision of the banks to the Bank of England. But the former Labour chancellor, Alistair Darling, here casts doubt over whether that is the right way to go. He discusses his misgivings with the Conservative, Matthew Hancock.
Will cutting the police jeopardise public safey? Labour's David Winnick fears it will. The Conservative Mark Reckless, a member of a police authority, tries to reassure him.
Finally, the newest recruit to Westminster is the Labour victor at the Barnsley Central by-election. Here, Dan Jarvis reflects on his military background and looks forward to life as an MP.
Last on