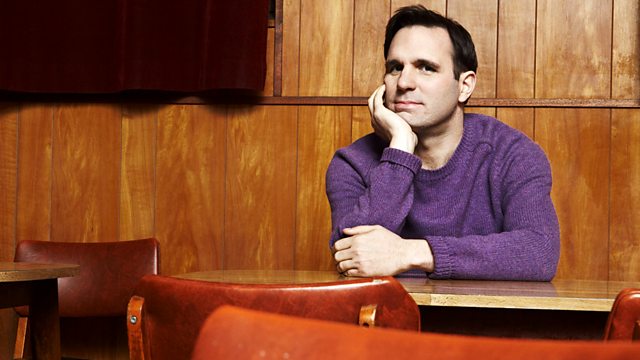 18/03/2011
Shaun pimps out Prof Brian Cox to British Sea Power and Murray Lachlan Young with another weekly poem to set the tone for the weekend. Matt Everitt joins Shaun for an irreverent take on the day's music news.
Plus the perfect morning soundtrack for any music-lover; from northern soul to new folk; rock 'n' roll to indie disco. New tracks from the likes of Anna Calvi, Wye Oak and The Vaccines delightfully wrap around your semi-conscious ears, along with the best of the greatest back catalogues on the planet; be they The Smiths, The Stones, The Clash or The Jam.
Shaun Keaveny: never knowingly over-played.
Last on