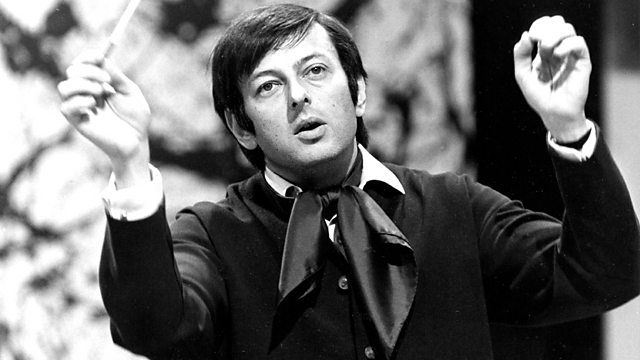 The Kindness of Strangers
The life of composer, conductor, pianist and Oscar-winner Andre Previn, filmed during a year which culminated in the world premiere of his first opera, A Streetcar Named Desire, in San Francisco.
Wherever he went, the camera followed. To Tokyo for a concert with Kiri Te Kanawa. To Philadelphia for a teaching session in the Curtis Institute. To Tanglewood for an incredible jazz improvisation recording of Gershwin Variations. To New York to play with the Ray Brown Trio at the Blue Note Club. To Vienna with the Vienna Philharmonic. To Washington DC for a concert with the Emerson Quartet. To Boston for a conductor's masterclass with, among others, Daniel Harding. And, of course, the rehearsals and first performance of Streetcar with the incomparable Renee Fleming and director Colin Graham.