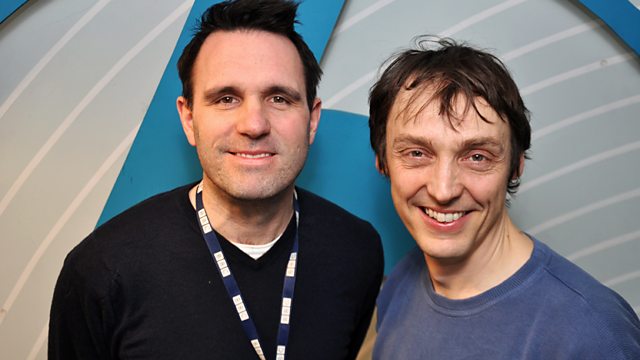 Could you live without music?
Author Philip Ball joined Shaun and discussed his new book 'The Music Instinct: How Music Works and Why We Can't Do Without It' where he interweaves philosophy, mathematics, history and neurology to reveal why music moves us in so many ways.
Matt Everitt brings news on The Coral, Surfer Blood and a new Foo Fighters album of classic covers including Paul McCartney, Prince and Pink Floyd!
And, Shaun continues to deliver the perfect morning soundtrack for any music-lover; from northern soul to new folk; rock 'n' roll to indie disco. New tracks from the likes of Radiohead, Iron & Wine and British Sea Power delightfully wrap around your semi-conscious ears, along with the best of the greatest back catalogues on the planet; be they The Smiths, Toots & The Maytals, The Who, Kate Bush, Lou Reed, Smashing Pumpkins.......need we go on?
Last on