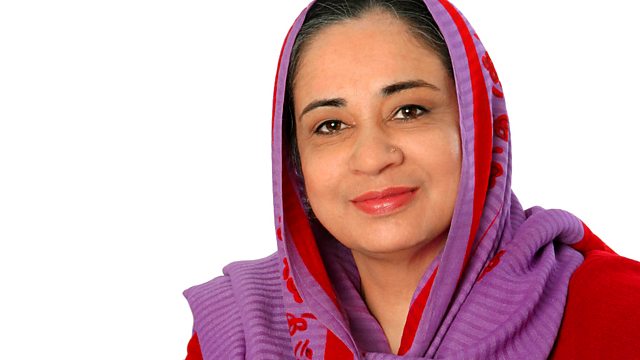 14/03/2011
Former Pakistan President Pervez Musharraf has cast doubt on Britain's public stance that countries should not torture British citizens on its behalf. He said he was never told that was the policy and this may have been "tacit approval of whatever we were doing". Hear more on what he had to say.
As Gulf states send force to Bahrain, Changis sitting in for Zarina gets the latest.
And the latest on the situation in Japan, as engineers race to cool down a third reactor at a quake-stricken Japanese nuclear plant, after a second blast rocks the facility.
Last on