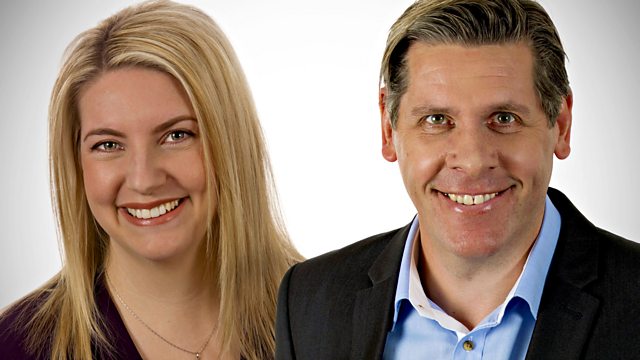 10/03/2011
Peter Allen and Aasmah Mir look at plans for pension reform affecting millions of people.
There's the latest as NATO, the UK and the US Governments prepare the way for a no fly zone over Libya.
Also, calls for more protection for the Celtic manager Neil Lennon after a number of death threats posted on the internet.
Plus, why French women are fighting for the right to drink beer, a look at a website which offers celebrities and corporations the chance to answer back to their critics, and the science behind a kangaroo's bounce.
Last on