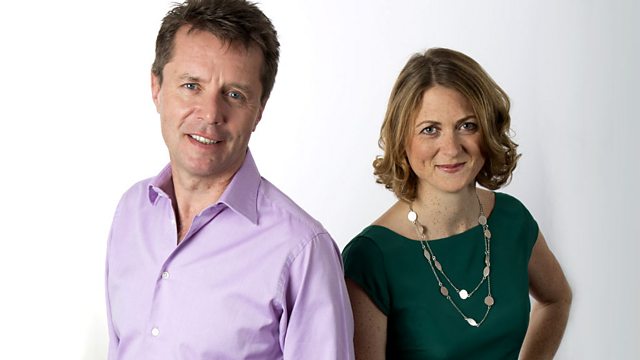 10/03/2011
Nicky Campbell and Shelagh Fogarty with all the day's news and sport.
Today we hear from Lord Hutton as he announces major changes to public sector pensions.
Tottenham's assistant manager Joe Jordan reflects on a great night for the club as they qualify for the last eight of the Champions League for the first time.
And in the final hour a world champion whistler tells us why his art may be dying out - because of the prevalence of MP3 players.
Last on