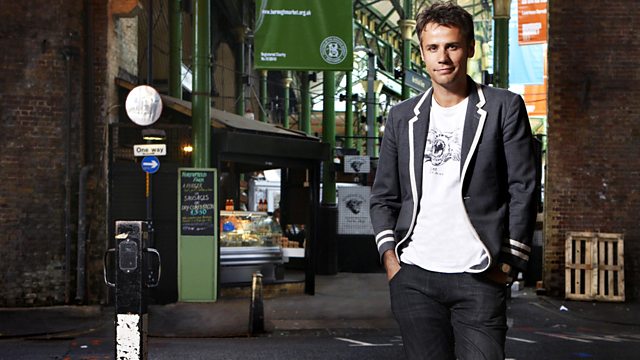 Jim Davidson and Sherri Hewson
Jim Davidson has written a new play, Stand Up and Be Counted - about a dyed in the wool, old school comic, who's a bit racist and homophobic.
The comic claims it's not really about him - but he tells Richard that he wrote it to tackle the perception of the old school comics like him and Bernard Manning.
Sherri Hewson joins Jim in the studio. She has a new book, Behind The Laughter, about her career - but her and Jim were also in a sitcom called Home James. Sherri tells Richard why she loves being part of Loose Women, that they don't really talk about sex all the time, and that she once threw up all over Hollywood legend Steve McQueen.
In the final hour, TV reviews with Boyd Hilton and Benji Wilson. This week, we look at Wonders of Universe with Brian Cox, Caroline Quentin: A Passage to India, James Nesbitt in new medical drama Monroe, and Comic Relief: Famous, Rich and in the Slums.
Email: bacon@bbc.co.uk Twitter @richardpbacon.
Last on