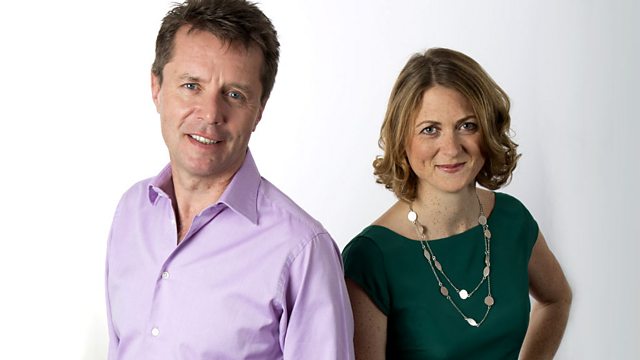 07/03/2011
Presented by Nicky Campbell and Shelagh Fogarty.
There are mutterings about whether Prince Andrew is a liability as UK trade ambassador. Business Secretary Vince Cable tells us whether the government still has faith in him. In the final forty minutes, royal historian Hugo Vickers makes a strong defence of the prince.
A Former SAS soldier gives his thoughts on the capture of a British team thought to contain members of the SAS in Libya.
George Michael's gives his first interview on life behind bars, saying that going to prison was 'karma' for his repeated law breaking.
And in the final few minutes we speak to Helen Clitheroe, the 37 year-old middle-distance runner who won her first ever gold medal for Britain at the weekend's European Championships.
Last on