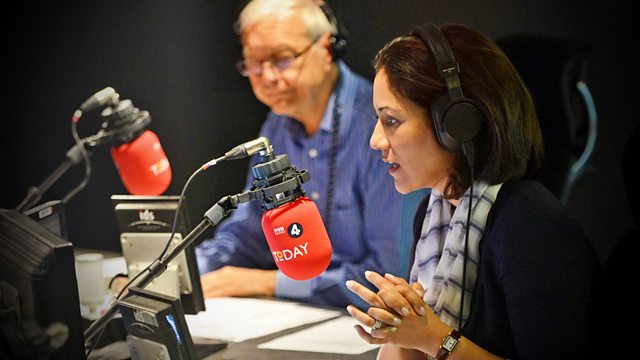 11/03/2011
Morning news and current affairs with John Humphrys and Sarah Montague, with the latest news on the massive earthquake to hit Japan, plus:
07:50 Is the Gaddafi regime willing to talk to rebels?
08:20 Should "three parent IVF" be allowed?
08:30 Historians and business leaders split on the AV vote.
Last on