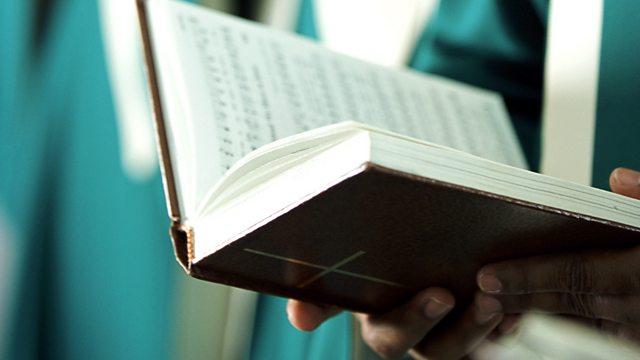 10/03/2011
For live and listen again please follow the Daily Service title link at the top of this page
A space for spiritual reflection with a bible reading, prayer and a range of Christian music.
Theme: Order and disorder - Undercover fasting
Led by Becky Harris.
There is a higher throne (Getty and Lennox)
Matthew 6:1-4
Salvation belongs to our God (Howard & Turner)
King of kings, majesty (Cooper)
Director of Music: Andy Silver.
This morning the service comes live from Emmanuel Church Didsbury, the home of the Daily Service.
Last on