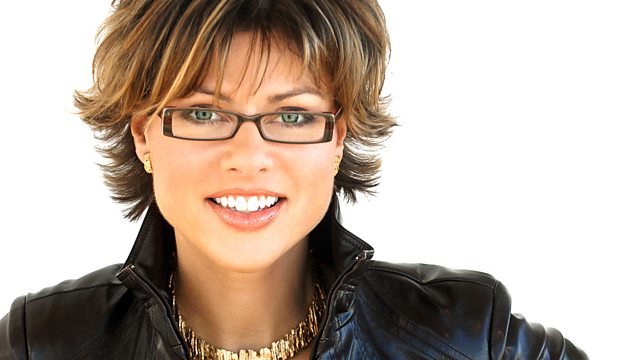 Michael Cashman joins Kate
Michael Cashman, actor, MEP and founder of Stonewall talks for the first time about the sexual abuse he suffered as an 8 year old, and why it was a clip about Childline in the news that had led him to talk about it for the first time ever.
He also talks breaking taboos by playing Colin in EastEnders, and his work as an MEP.
In the 5 live forum, are our schools fit for purpose? And do we still need the space race?
Last on