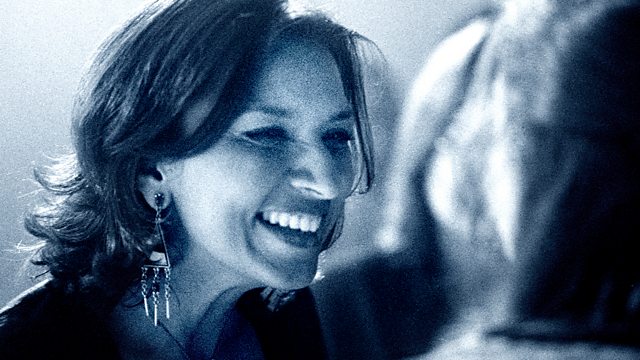 Vinicio Capossela Session
Lopa Kothari with new tracks from across the globe, and a studio session with Italian singer-songwriter Vinicio Capossela.
Described by the Sunday Times as 'Italy's greatest secret', Vinicio Capossela brings his unique song style to Radio 3. For 20 years he has entertained Italian audiences with his quirky approach to life and music; now he is embarking on a world tour, which sees him, in a four-day stretch, giving concerts in Paris, London and Buenos Aires as well as recording his World on 3 session.
Last on
Seven pioneering figures in world music
BBC Introducing on World on 3