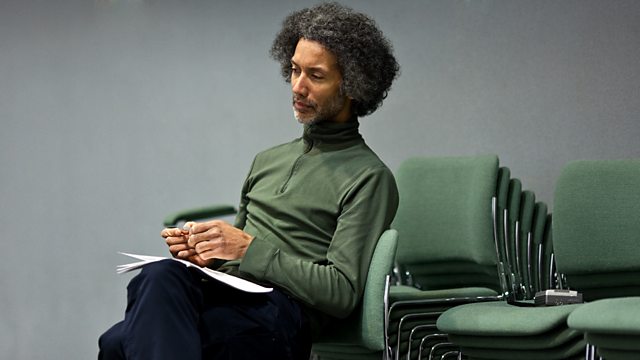 Now is the Time, Geoff Eales
Jazz Line-Up begins a brand new feature with presenter Kevin Le Gendre, called "Now is the Time". It's a new monthly feature that re-assesses works from the 80's and 90's, such as David Murray's 'Home', Leon Parker's 'Awakening', David Binney's 'South', Wynton Marsalis' 'Black Codes', in order to broaden our perception of jazz history and bring a wider range of sounds and ideas into what we see as the music's hall of fame.
Also, veteran British pianist Geoff Eales celebrates his 60th Birthday with a major UK tour and talks to Julian Joseph about his playing and his career in British Jazz.
Last on