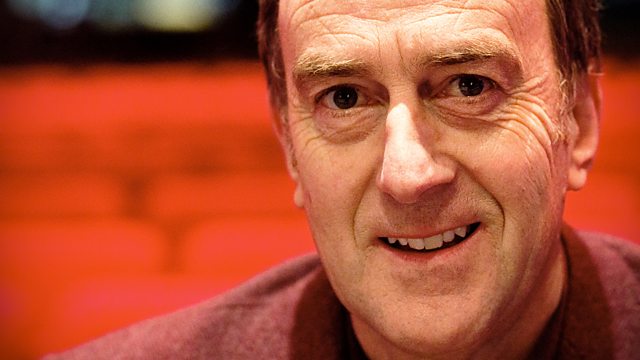 "It's Your Round" is the comedy panel show where the format is simple: there is no format. Instead, each of the panellists has brought along their own round for the others to play, meaning that each show is unique, untried, and unpredictable.
This episode Foster's award winner in Edinburgh this year, Russell Kane, Josie Long, Alun Cochrane and Milton Jones battle it out to see who can beat each other at their own games.
Enjoy the hilarity that ensues when each of them play the games they've brought along. How will the teams fare when they play Russell Kane's "Mood News" round? What superhero would Milton Jones like to be? And what is josie Long's "Nine Previous Convictions" all about? Find out the answers to these questions and more in this show.
Angus Deayton is the host valiantly trying to make sure everyone comes out of it with their reputations intact.
Writers: Angus Deayton and Paul Powell
Devised by Benjamin Partridge
Producer: Sam Michell.
Last on