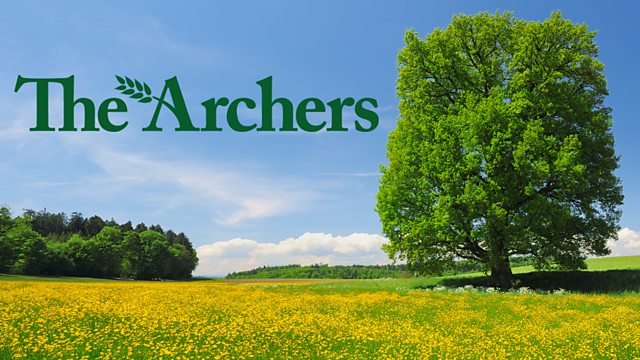 09/03/2011
Matt doesn't share Lilian's joy at the news that her son James will visit in April. Matt just wants to prepare Lilian for tomorrow's Borchester Market Developments meeting, where she needs to highlight the problems of a flat roof and raise an objection to the proposed washing system. She also needs to persuade BMD to appoint their own site manager - and Matt knows just the man for the job.
Eddie has separated one of the herd. David agrees she doesn't look good but it might just be too much spring grass. He'll get Alistair to check tomorrow.
Elizabeth's sharp with Lewis when he offers to help, pointing out that she knows what she's doing. When Elizabeth finds Lewis sending e-mails which she'd planned to do, she gets very cross and insists he stops interfering. Lewis remains calm and dignified. Realising she's been rude, Elizabeth quickly apologises, acknowledging that Lewis was helping.
Freddie's upset that Topper is being sold and doesn't want to play games without his daddy. He'd rather go to Connor's house. Elizabeth wants him to stay at home but eventually gives in, and tells Freddie to call his friend.
Last on