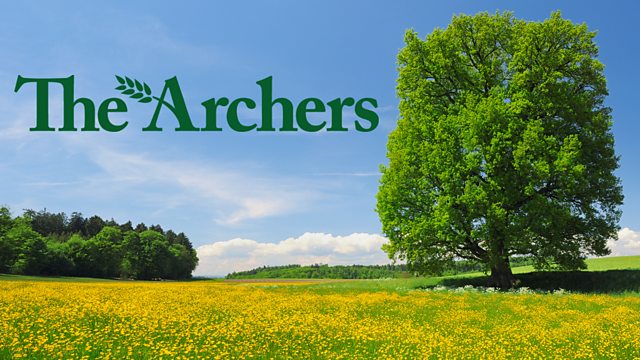 08/03/2011
The minibus is booked for the races next Tuesday. Emma's offered to help with the picnic but Clarrie thinks Emma should spend more time with Susan, who's feeling a bit left out about the baby.
Joe tells Eddie that Clarrie's signed them up for the Lenten appeal - frugal Sunday lunches right through Lent. Joe and Eddie enjoy pancakes at The Bull, and Eddie's pleased that Lilian wants the last seat on the minibus.
Lilian wants to make Jolene a formal offer but is delighted to learn that Jolene's changed her mind about selling her share in The Bull.
Fallon's happy to look after things so that Jolene can have Thursday evening off, and wonders if she's got plans. Jolene expects she'll think of something. Grabbing a quiet moment with Kenton, she tells him she's on for Thursday. When Fallon interrupts them, Jolene snaps back into business mode. Later Jolene comes clean with Fallon and admits she may be getting together with Kenton. Fallon worries that it's too soon. Jolene assures her they're going to take things slowly. Fallon can see that Jolene seems happy, which is great, as long as Jolene's really sure she knows what she's doing.
Last on