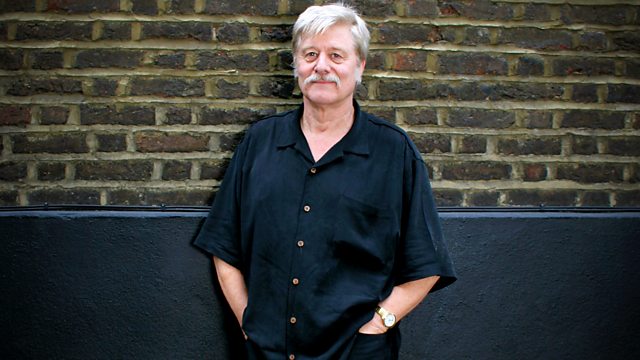 Martin Jarvis directs Helen Mirren, Joanna Lumley and Lisa Dillon as 'The Girls' in 'Good Show Clarissa!' from Jarvis & Ayres Productions - a series of three 'jolly hockey stick' stories for Radio 4 - performed by stars. These classic tales represent some of the best of popular 20th Century 'girls school fiction'.
The first story, 'A Midnight Revel', written in 1926 and performed with girlish relish by Dame Helen Mirren, is a neat thriller in which the boarders at Hardwick High are prevented by the rainy weather from playing a hockey match.
Bored at such inactivity, they decide to think of an adventurous alternative entertainment. It's left to Nan Stevenson, the one who usually has 'blossomy' ideas to come up with something exciting. "I've got it!" she exclaimed at last, triumphantly. "There's one thing we've never tried yet (and jolly fun it would be, too!) a midnight supper. Scrumptious! But how will they organise it? And will the girls' daring midnight spree proceed according to plan? What could possibly go wrong?
Producer: Martin Jarvis
A Jarvis & Ayres production for BBC Radio 4.
On radio
More episodes
Previous
You are at the first episode