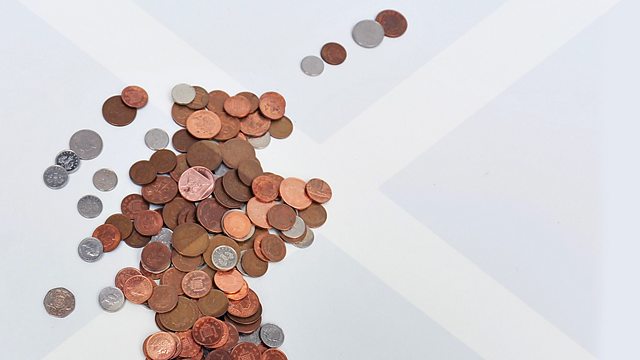 13/03/2011
In this week's programme, David Nish of the Edinburgh-based life and pensions business talks to Douglas Fraser about the company's strategy in the week it reported profits of £425m.
As Scotland goes head-to-head against England in the six nations rugby championship, Gillian Sharpe examines the business of sport sponsorship and finds out how its changed since the recession.
And the chief executive of the Glasgow 2014 Commonwealth Games, John Scott, talks about his task to attract sponsors for the event and whether events at Delhi in 2010 has made that a more difficult job.
Last on
BBC News: Business Scotland