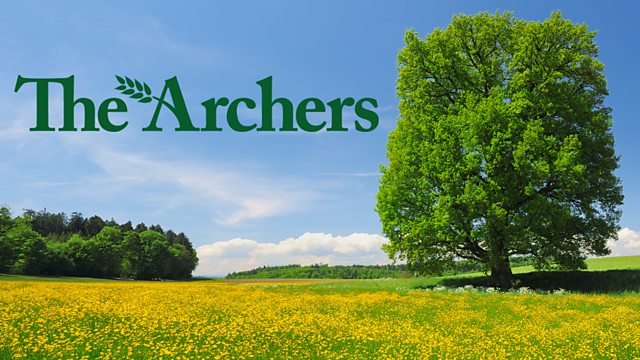 07/03/2011
David and Pip look over the paddocks together. Pip's pleased to hear David talking like a farmer again. He wonders if she'll find their methods old-fashioned when she goes to university. Pip assures him that if she gets to university, she'll have an open mind.
Kenton tells David that he's helping make pancakes at The Bull tomorrow, and asks if they'll all be there. David hopes so, but is more interested to know how Elizabeth's doing.
Elizabeth tells Kenton about her awful meeting with the medieval banquets organiser, who accused her of not honouring Nigel's memory. Later she's off to the winery where she needs to make some decisions before bottling. All the things Nigel used to do are her responsibility now, and it's time she got used to it. She's also had a date for the inquest - 29 March - and wonders if David's heard. Kenton tells her to ring but Elizabeth doesn't want to bother him.
At the winery, Elizabeth realises she knows so little about the wine-making process but she's given gentle guidance throughout. But it all becomes too much and she begs the expert to tell her what Nigel would have decided.
Last on