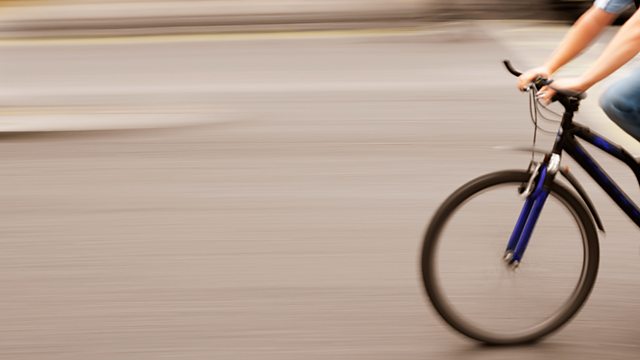 Bristol: Cycling City
March 2011 is the cut-off date for Bristol to turn itself into a Cycling demonstration City over three years. Originally the idea was that this would be a pioneering project followed by many other cities - indeed, it came from the umbrella organisation Cycling England. The many stakeholders in cycling culture provided a great deal of lively debate as to how the overall funding of £22.8 should be spent and how the success of the project should be measured. Since the original award, Cycling England itself has been abolished in the bonfire of the quangos, and it seems unlikely that funding like this will be available again for some time to come. Miles Warde, who surveyed the early stages of the project last year, saddles up again to find out where the money has gone, how it's been accounted, and whether Cycling City has been a success.
Producer Christine Hall.