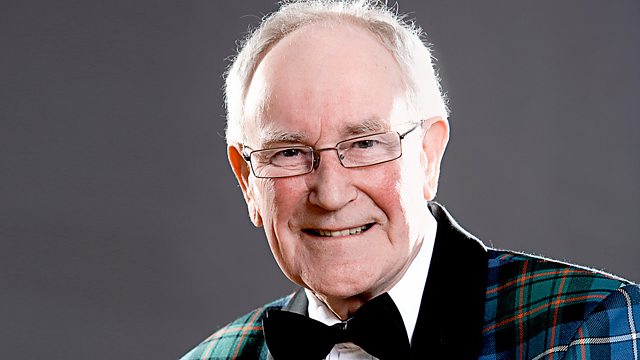 12/03/2011
Robbie Shepherd brings to you the very best of Scottish Traditional music and song. It's Ian Holmes and his Scottish Dance Band that make a welcome return to the programme. And we hear highlights from the prize winners concert, from the recent 37th Annual Accordion and Fiddle Championships.
email: takethefloor@bbc.co.uk
write to: Take The Floor, BBC, Beechgrove Terrace, Aberdeen, AB15 5ZT.
Last on