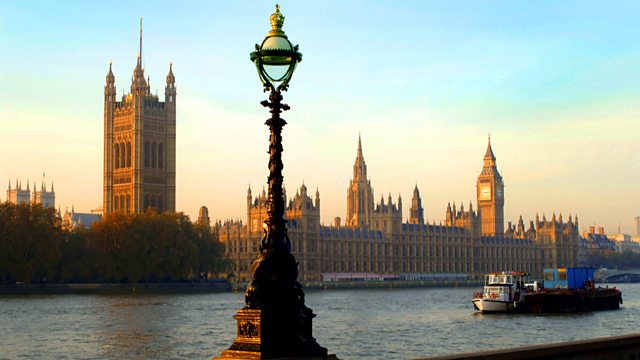 06/03/2011
Carolyn Quinn talks to Paul Waugh, editor of the PoliticsHome website, about David Cameron's speech to the Conservative Spring conference.
Conservative MP Mary Macleod and Labour MP Tom Harris discuss the Libyan crisis, proposed changes to public sector pensions and the economy.
The Liberal Democrat MP Norman Lamb responds to worries in his party following the Barnsley by election. He explains why he believes the outlook for the Lib Dems is more optimistic than many believe. But he admits that criticisms of the coalition's planned changes to the NHS in England are being taken seriously by the party leadership.
Leala Padmanabhan reports on the state of Euroscepticism in the Conservative Party. She talks to a veteran sceptic who resigned from a Tory government in 1971 because he disagreed with party policy over Europe. Commentators Tim Montgomerie of ConservativeHome and Nick Watt of the Guardian give their views.
Programme editor: Terry Dignan.
Last on