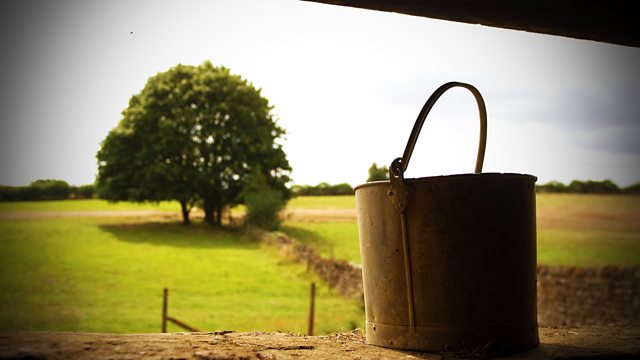 06/03/2011
Helen's back at Bridge Farm with Henry, and Tony's delighted. Helen's glad to be back too, and thanks Tony for putting up with her. He assures her she'll never drive him away, no matter what.
Elizabeth's anxious to get the team chase course in order, even though the event isn't till autumn. Nigel had such fun with the Go-Getters team, so she hopes they will carry on. David suggests she asks Shula to help, explaining that he needs to spend more time at Brookfield. Elizabeth insists she understands. David mentions an agency which Caroline uses but Elizabeth thinks she's turned a corner since breaking down on Friday, and feels more on top of things. While they talk, Lily wants Elizabeth's attention. Once David leaves, Elizabeth snaps at Lily for her bad manners but is sorry when Lily crumbles into tears.
Elizabeth tells Lewis that she's found a buyer for Nigel's hunter, Topper. He knows Freddie will be upset. Elizabeth's busy in the office and Lewis wants to help but she's determined to keep on top of everything. She admits, though, that cutbacks are needed, starting with the medieval banquets. She's meeting the organiser tomorrow to tell him the news and is dreading the meeting already.
Last on