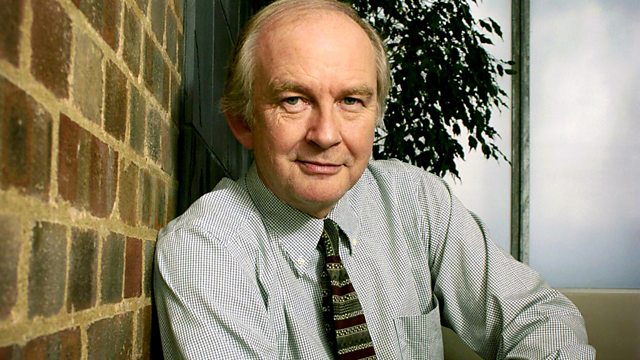 06/03/2011
John Waite makes his selection from the past seven days of BBC Radio
Page three girls and recent sex scandals are two of the topics in John Waite's Pick of the Week. Rupert Murdoch defends the raunchy side of his super soaraway Sun newspaper, and Max Mosley recalls how his wife reacted when she read the headlines about his unorthodox party going. Also in the programme, Kate Adie tries out bingo for the first time, Terry Wogan tries to speak in under a minute as a new game show panellist. And Edward the Eighth tries the patience of everyone when he has a hissy fit over his numismatic profile. Heads up it'll be a good show.
I've Never Seen Star Wars - Radio 4
Murdoch at 80 - Radio 4
The Chaplin Archive - Radio 4
Foot and Mouth, Heart and Soul, A Postscript - Radio Cumbria
Brian Gulliver's Travels - Radio 4
The Smell of Money - Radio 4
On The Ropes - Radio 4
The Changing Worlds of Formula One - World Service
More Bands That Mattered - Radio 2
Just A Minute - Radio 4
McLevy - Radio 4
The Generation Gap - Radio 4
Soul Music - Radio 4
PHONE: 0370 010 0400
Email: potw@bbc.co.uk or www.bbc.co.uk/radio4/potw
Producer: Kathryn Blennerhassett.
Last on