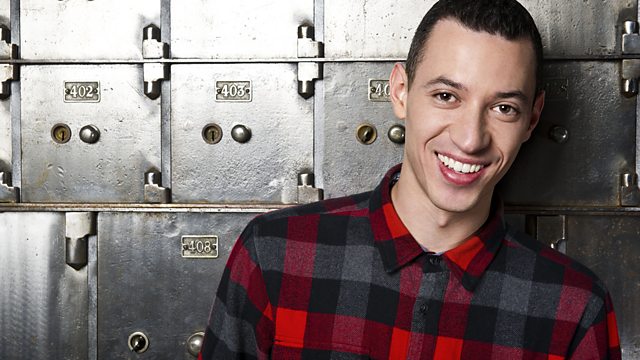 Agent Bright gets a Jamaican grilling!
Brighty lays down twenty minutes of big tunes non stop in the Nick 'N' Mix. This weekends 'Shut Up and Listen' is a new club banger from Marco Del Horno with 'Lose Yourself'.
After our Dancehall Takeover on BBC Radio 1Xtra, The Fat Controller tests Agent Bright on Jamaica. Will he pass in the Nick of Time? Plus we end the show with our resident MC Oli P. He rewinds the week by spitting bars on the Weekend Rap Up!
Last on