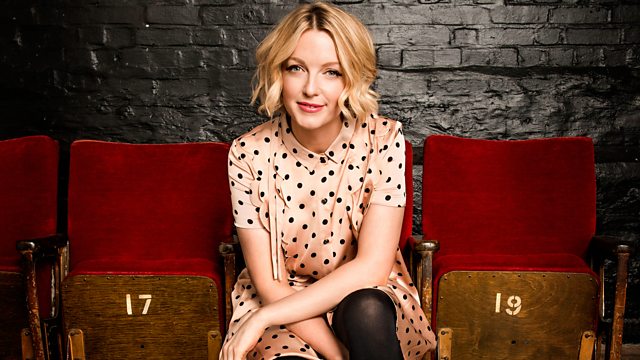 Lauren is joined by actor Bradley Cooper.
Star of The Hangover, The A-Team & new De Niro sc-fi flick Limitless, Bradley Cooper joins Lauren on the show to talk about his rapid rise to stardom.
Plus we welcome in the weekend with Empire editor Mark Dinning's Friday Film Club, Memory Tapes features five songs taken from a listener's old and much loved mixtape and Workers Playtime offers up half an hour full of MPFrees and Headphone Moments.
Last on