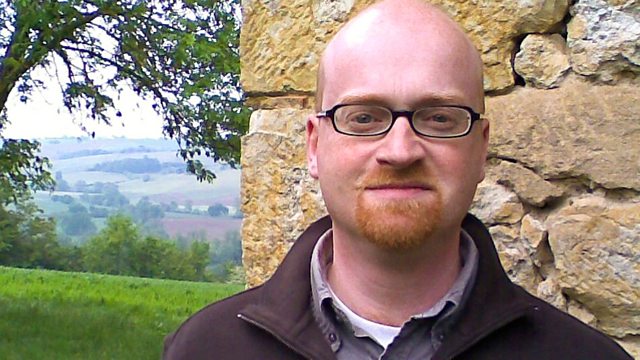 Listen in pop-out player
Are we fooled into thinking we know it all? Has the immediacy of information and knowledge created an illusion that we have all the answers and therefore don't want or feel the need to challenge or doubt our actions and the world around us?
Mark Vernon came face to face with these issues having studied physics, been ordained in the Church of England and then lost his faith. In this programme he looks at why we have a lust for certainty and are loosing our ability to doubt and question well. "Doubt has become a bad word. It's associated with fear and failure" he says. But how have we arrived at this situation? Why do we feel uneasy if politicians or religious leaders express doubts in public? Mark looks at how this attitude has affected the worlds of politics and finance. And tries to see whether a mistaken view of science and the way our brains work might give us answers.
Producers: Amanda Hancox and Rosie Dawson.
Last on
More episodes
Previous
You are at the first episode