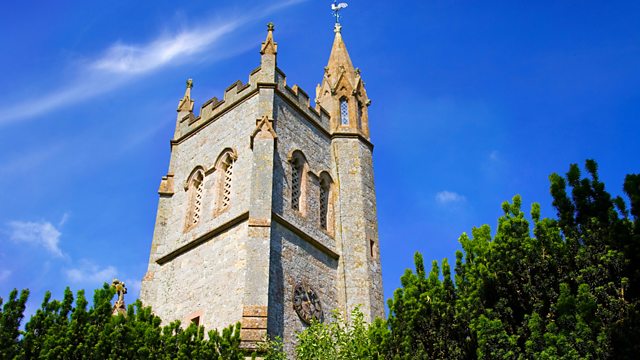 The Unreconciled - Order and Disorder
The first of a series preparing us for Lent live from the Bar Convent York. Preacher: Dr Anne Richards; Leader: Sr Jane Livesey, Provincial Superior of the English Province of the Congregation of Jesus. With the York Chapter House Choir directed by David Pipe. Producer: Philip Billson.
In our journey through Lent, we will be looking at issues in Christian reconciliation. Download web resources specially written for the series by today's preacher from the Churches Together in Britain and Ireland website. As we travel towards Easter, we prepare ourselves to meet the ultimate reconciling work - what God has done for us in the crucifixion, death and resurrection of his Son, Jesus Christ. Our service this morning comes from a hidden convent chapel - a beautiful miniature gem designed for secret worship. It was built at a time when Catholics were persecuted and the sisters wore plain grey day dresses rather than a habit to avoid arousing suspicion in the streets of York. What does the turbulence of those times teach us as this Lent we prepare to consider The Unreconciled?
Last on