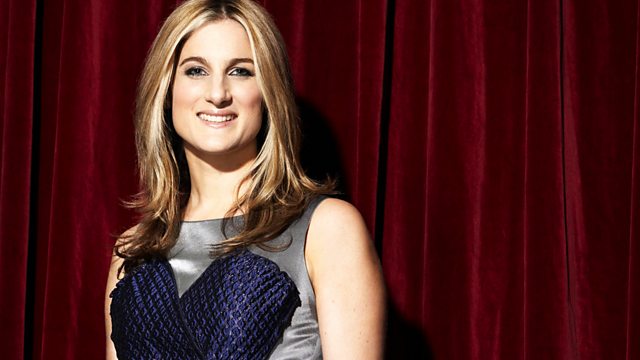 Comedian David Schneider talks Comic Relief & Kazoos
In an attempt to break the World Guiness Book of Records of kazoo players, BBC Radio 3 for Comic Relief attempts to gather the largest number of people playing the kazoo at the same time into the Royal Albert Hall with a host of celebrities & you the general public. David Schneider joins Nemone to tell us how the event on 14th March will pan out. On teh night he'll be joined by Richard Curtis, Katie Derham, & Basil Brush amongst others....
Nemone has invited Manic Street Preachers' Nicky Wire to sit down and choose 10 tracks he would love to hear played to the 6Music listeners. Over the week you'll hear 5 of the 10 tracks in full chosen by Nicky, but you can go to Nemone's pages at www.bbc.co.uk/6music to see the full tracklistings and listen to a montage of the mix. Listen to the Manics play their special homecoming gig Blackwood Miners Institute recorded for the BBC and played out on 6Music and Radio 2 http://www.bbc.co.uk/music/artists and click on Manic Street Preachers for more information on Post Cards From A Young Man.
Last on